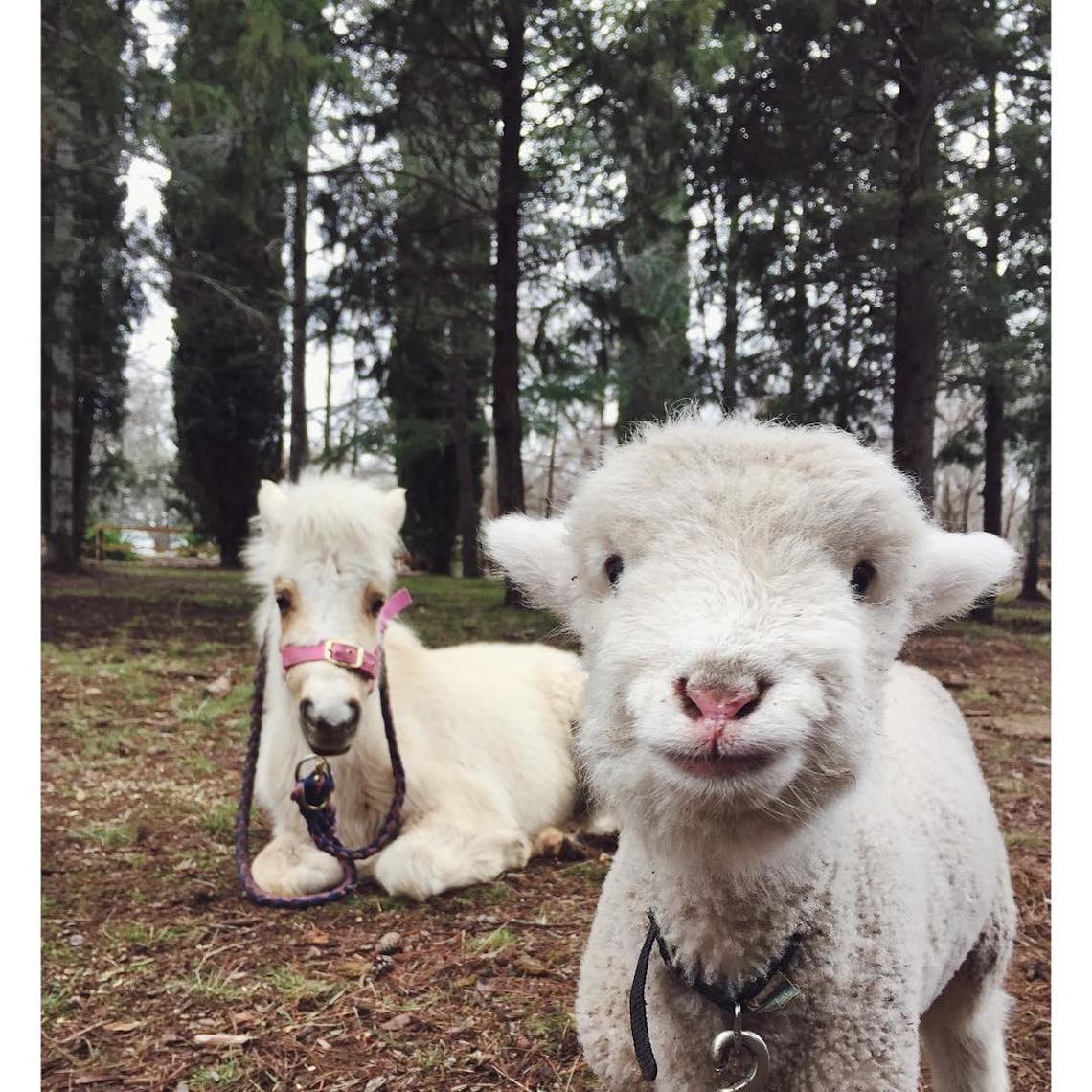 At the Yarralumla Play Station our mission is to provide a unique, fun, educational and engaging animal experience in a supportive and caring environment. Our animals are free to roam their enclosures and if they choose, interact with our visitors. All our animals are friendly, locally sourced, and hand raised with lots of love and affection right here on our property.
The health and wellbeing of our animals is VERY important to us. This is why we do not remove baby animals from their mothers. We only have baby animals that are either weaned or rescued due to them being rejected or orphaned. Our Farm Friends are suitable for all occasions and all ages, offering a hands-on experience with expert and passionate animal handlers. Our staff are friendly and happy to answer any questions which just adds to the great experience!
To see our furry friends, you take a leisurely train ride to ``Farm Station``, where you disembark and are free to wander around for as long as you like. In our farm you will see Ponies, Sheep, Miniature Pigs, Alpacas, Goats, Ducks, Geese, Turkeys, a variety of Chickens and Birds and of course our Miniature Galloway Cow.
Enquire today about having a Farm Friends Birthday Party 🙂 See the parties page for pricing and inclusions.
Pricing
Adult Train ride with Farm Friends Stop – $16 ea
Child Train ride with Farm Friends Stop – $14 ea
Cup of Animal Feed – $2 ea